Who are you...?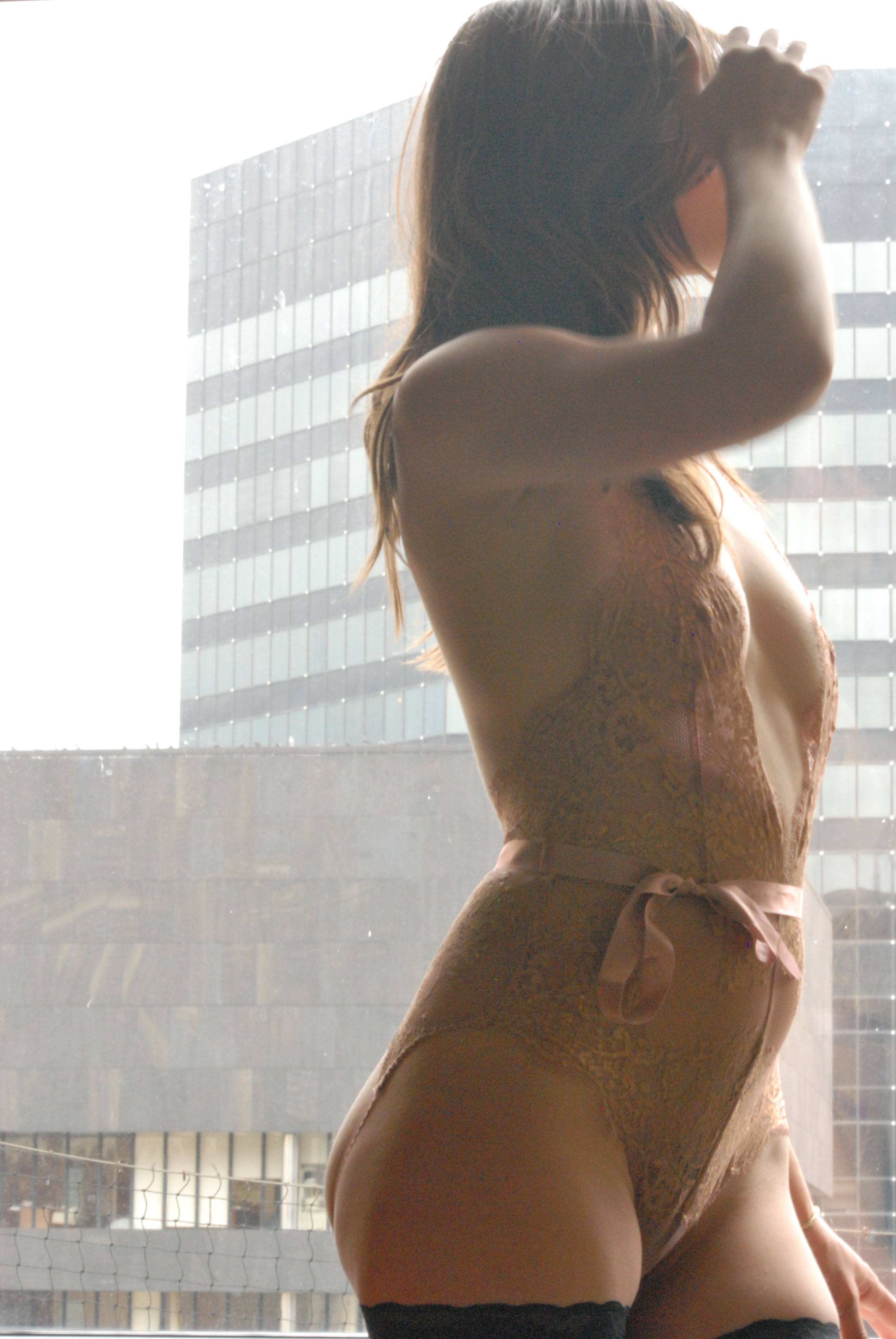 Who are you really, at your core? In my presence, your most authentic self will not only be welcomed, but actively affirmed. Your unique expression is honored here.
While I am discriminating, I do not discriminate. I welcome all types of people into my circle, including couples and all genders, as long as you are kind and respectful. You are in good company with me.
I especially enjoy spending my time with those who are intelligent, charming, and affectionate. If you're a successful person, always working hard and rarely making time for yourself, then you've come to the right place. Whether you're running a business, a household, or both, you may be overwhelmed by your responsibilities, so often putting the needs of others before your own. Longing for the opportunity to renew and recharge? Step back for a moment and make time to indulge in the company of an incredible guide and exciting partner.
It's so easy for the demands of life to get in the way of seeking the pleasure you deserve. I know how it feels to be so busy that you become stuck in your own head, disconnected from the sensual gifts of your body. Maybe you're single and would like to invite more human connection into your life. Perhaps your partner isn't emotionally available or doesn't understand your needs and desires. You may be aching for the intimacy you've been lacking, dying for the companionship of someone who is truly present with you. Or perhaps you're simply seeking a good laugh and a great time in the best of company.

I can take you beyond the constraints and responsibilities of your everyday life and reignite your passion for living. Sometimes we just need to be heard, held, and understood. Sometimes we need to reconnect with the sensual, the tangible. Sometimes we need to delve into the shadow and discover what awaits us on the other side. Above all else, laughter is the best medicine, and you'll find plenty of that here. Let's transcend the mundane together. Come find our what's possible beyond what you've even imagined. I know we'll have the time of our lives together!
Ready to book? First, please learn about my Offerings to discover what sort of mischief we can get up to together. Then visit my Rates Page, learn about my Ethics & Principles, and view Etiquette & FAQ. If that all sounds good, then Apply to Meet Here! I can't wait to make your acquaintance.