A world of possibilities awaits you…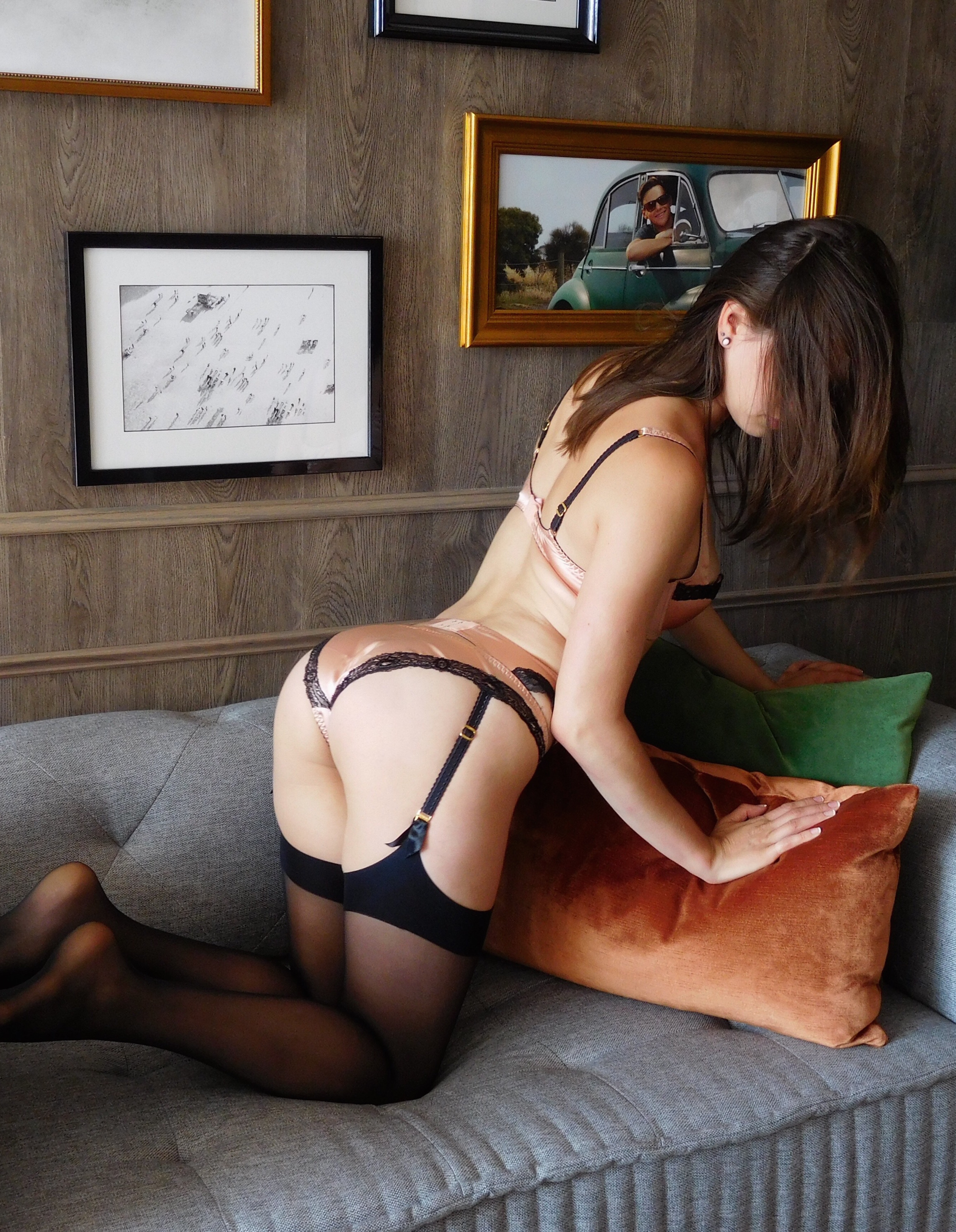 "Go confidently in the direction of your dreams! Live the life you've imagined."
- Thoreau
Are you ready to be transformed? I invite you to embark on an adventurous journey with me. Whether you seek to experience the bliss of sensuality, the sweetness of surrender, or simply an incredible evening with a beautiful and witty woman, I have something to offer you. Traditional dating, massage, kink/BDSM, and sexuality coaching are all in my repertoire. I believe in the healing power of pleasure, whatever that means for you.
I have dared to explore realms that others have only dreamed of. And the experiences I offer are unparalleled. I can't wait to share my world with you. Come, join me. Let's dive in together.
The sky is the limit...
Care for an experience taken to a level you never thought was attainable? I am incredibly engaging and bring my vibrant spirit and wit to every interaction. I've been told that my enthusiasm is infectious. You'll find me to be a dynamic and clever conversationalist and an enthusiastic partner.
Do you enjoy the cultural opportunities the world has to offer as much as I do? Then I'm exactly who you've been waiting for. I can give a mean tour of the National Gallery of Art and would be delighted to accompany you to the theatre, opera, or other evening event. Is there a new restaurant you'd like to try? I'm quite a foodie, so I would love to dine together and share an engaging, flirty conversation over a bottle of wine. Do you most enjoy spending your time in nature? Let's go for a hike and enjoy the beauty of the natural world together.
Prefer to spend a quiet (or not-so-quiet) afternoon or evening in, with nowhere to go and nothing to do except enjoy each other's company? I would be enchanted to cozy up to you in a private setting, either my place or yours. I make a joyful and exuberant partner.

Come into the light...
If you've ever felt called to the world of Tantra, we can absolutely incorporate that in to our time together. Are you seeking the gifts of sensuality, expanded consciousness, and long lasting pleasure? Do you wish to know what deep, authentic embodiment feels like? I'd be honored to guide you into the innate wisdom of your body.
Through mindful presence and sacred touch, I will guide you into an experience of long-lasting sensual pleasure throughout your entire body. By harnessing the power of your erotic energy, I will help expand your potential and elevate your consciousness to a higher plane. You will feel reconnected with your deepest, most authentic self, that place where quiet inner peace resides.
Delve into darkness...
On the other hand, perhaps you desire to explore the vast universe of kink. Ever wonder what it might be like to release the fears of the ego and submit to a powerful woman? Does the thought of being restrained, dominated, or punished, make your palms sweat and your heart pound? I know exactly what to do about that.

As a dominant, I can be strict and exacting, but I am not without a sense of humor. Our time together can be intense, light-hearted, pleasurable, painful, or any combination thereof. Whether you're an experienced submissive or you're just dipping your toes in the realm of kink for the first time, I would be delighted to bring you to your knees. You are in capable hands.
Ready to book? First, please learn about my Offerings to discover what sort of mischief we can get up to together. Then visit my Rates Page, learn about my Ethics & Principles, and view Etiquette & FAQ. If that all sounds good, then Apply to Meet Here! I can't wait to make your acquaintance.