Who am I...?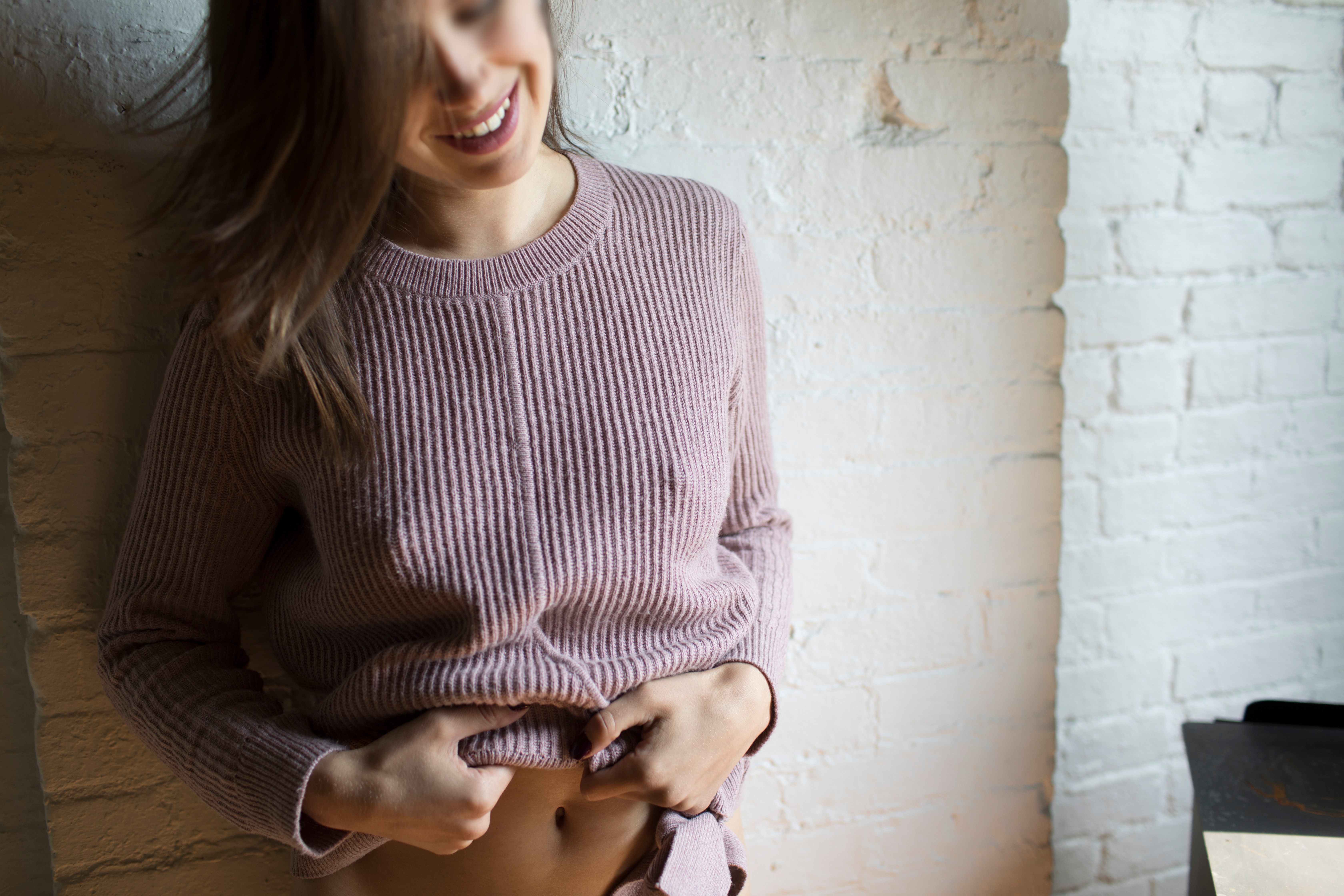 There are few things I enjoy and cherish more than human connection. I am highly empathic and will approach you from a place of compassion. You will find me to be open-minded and non-judgmental, dynamic and capable. I seek to create a safe space for you to express your deepest desires with joy and without shame. I honor your unique self and your whole being.
My personal and professional training is extensive and has been of the highest quality, as I've had the privilege of learning from some of the world's foremost experts in wellness. I have expertise in conscious touch, bodywork, meditation, breathing techniques, mindfulness, kink/BDSM, consent, communicating desire, and navigating relationships. My work draws from a wide range of practices, enabling you to step into your personal power and celebrate your truest intimate self.
I have often been told that I possess wisdom far beyond my years. Perhaps that's because I've already lived such a full, rich life for my relatively young age. I've tasted adventure hiking through the desert of the Grand Canyon and across the snow-capped peaks of the Swiss Alps. I've had the privilege of paragliding over the rolling hills of France and floating in a hot air balloon above the vineyards of Napa Valley. Whether biking through the fog of San Francisco or diving in the crystal blue waters of the Caribbean, I have a deep appreciation for the world around me. Spiritual places and awe-inspiring architectural structures hold particular appeal for me. Drop me in the middle of the Hagia Sophia, the Sagrada Familia, or Notre-Dame de Paris; you'll notice the exact same look of joyful, wide-eyed wonder on my face. No matter where I travel at home or abroad, I find beauty in both the natural and manmade wonders of the world.
As much as I love to travel, you'll find that I'm perfectly at home in Washington, DC and I'd be honored to show you around my world. On any given weekend, I'm likely to be roaming the galleries of an art museum, exploring local forest trails, or curled up in bed with a good book while sipping tea. I am a passionate intellectual; there are few things I enjoy more than learning. My extensive personal library includes books on art, anthropology, sexuality, and spirituality, as well as poetry and fiction classics. You're just as likely to find me with my nose buried in a good British detective novel, as you are to catch me at an art gallery. Clearly, I love a good story—and I can't wait to hear yours!
My adventurous spirit drives me to continue expanding my horizons whenever I get the chance. Whether through worldly travels, weekend workshops, or spiritual practice, I am committed to constantly developing myself and my skills—and I can't wait to share what I've learned with you. I keep my body and spirit in impeccable shape through daily yoga, meditation, adequate sleep, and a healthy diet (which does include dessert—thank goodness!). I do my best to stay in excellent health, since the better I take care of myself, the more present and energetic I can be during my time with you.
Despite my loftier pursuits, nothing is more enjoyable to me than a good laugh. I delight in witty banter with a good friend and I refuse to take myself too seriously. I love to surround myself with others who also have a sense of humor, so I hope that can be you!
Above all, I believe in living fully and authentically. I'm genuinely interested in knowing you as a person, so by sharing my authentic self with you, I hope you will feel empowered to share your true self with me.
Ready to book? First, please learn about my Offerings to discover what sort of mischief we can get up to together. Then visit my Rates Page, learn about my Ethics & Principles, and view Etiquette & FAQ. If that all sounds good, then Apply to Meet Here! I can't wait to make your acquaintance.